Jan 31, 2022 03:50 PM Central
Emma Adderley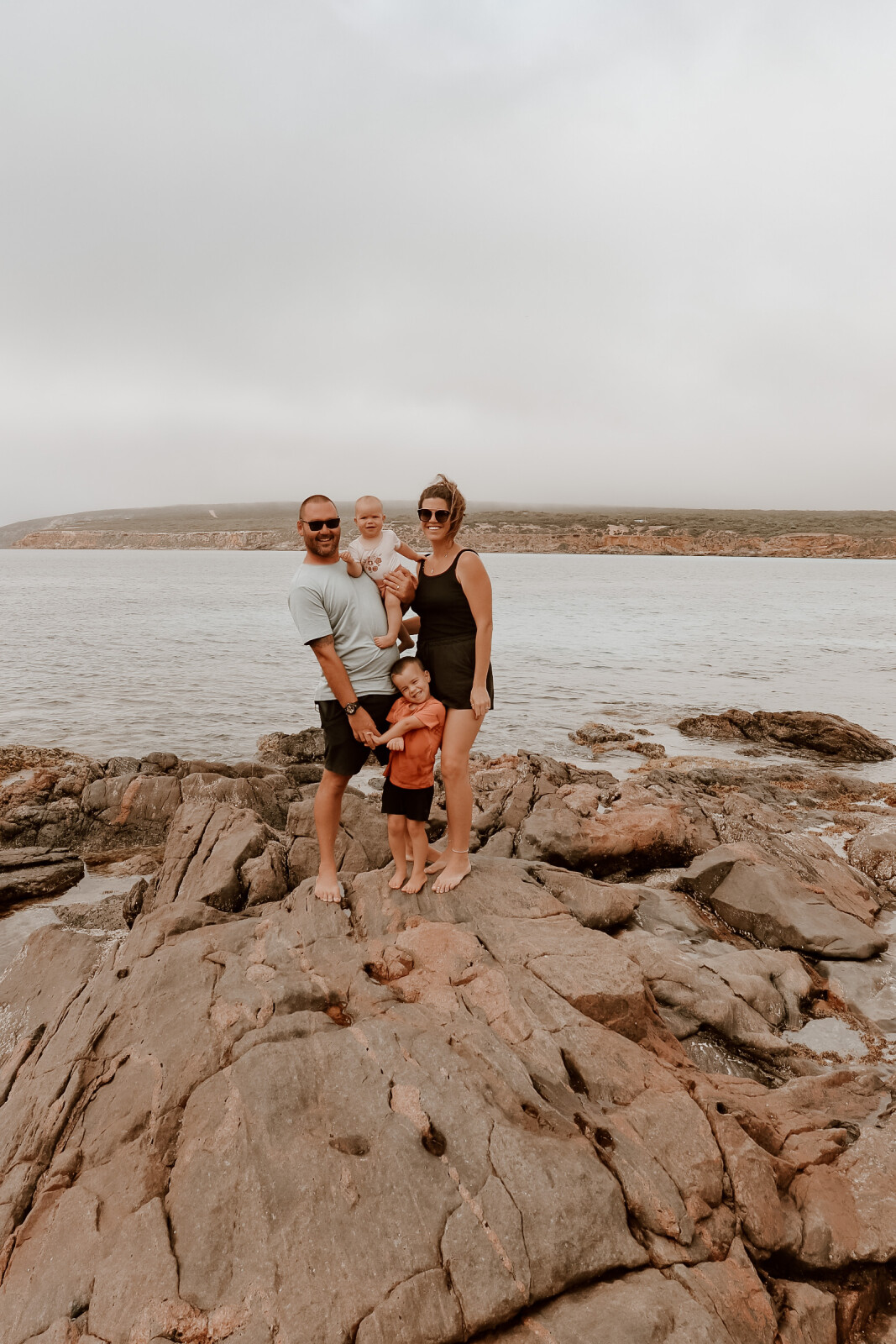 Welcome to 'The Top 5' Blog!
Of all the questions we get asked regularly it usually starts with "what are the top <insert here> you'd recommend" or "what are your top tips for <insert here>." And so was born 'The Top 5 Blog'. Because who doesn't love a quick reference, a compact list or a one pager. We sure do! We're all about that simple life..
For those that are new here - Hi! We're The Adderley's, on the road travelling Australia full-time since July 2021. We share travel, wellness and low-tox living inspo - helping families switch to a more natural lifestyle as we go. We sold everything and hit the road thanks to some lengthy lockdowns leading to lengthy discussions about what we want out of life - and that was to LIVE more! So here we are, most certainly discovering what it means to live life outside of societal norms with two little ones in tow. You can follow our journey on instagram @adderely.adventures.
So with that we hope you find the list you're looking for and some useful tips and ideas to help you along your travels.
Comment below a 'Top 5' you'd love to see and we'll be sure to bring it to you soon.
Cheers,
The Adderleys